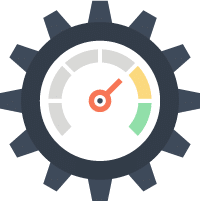 Professional.
Mining-Dutch is a professional business registered under Dutch law.
Our goal is to provide a memorable customer experience:
With 24/7 support to keep the line between miners and pool operator close.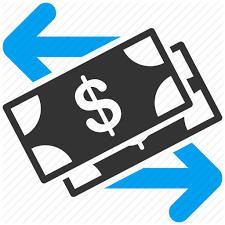 Frequent Payouts
Why wait longer for your coins to reach your wallet ?
With our payouts being processed every 15 minutes,
You never have to wait long for your crypto to reach your wallet.
And 'most' currencies are FREE to withdraw. No TXfee.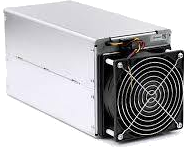 Full control
Take full control over your miners.
Control which coins you mine, with who and when without ever touching your miner. Pooled, Solo, Party and multiport. all easy accessible from within the user interface.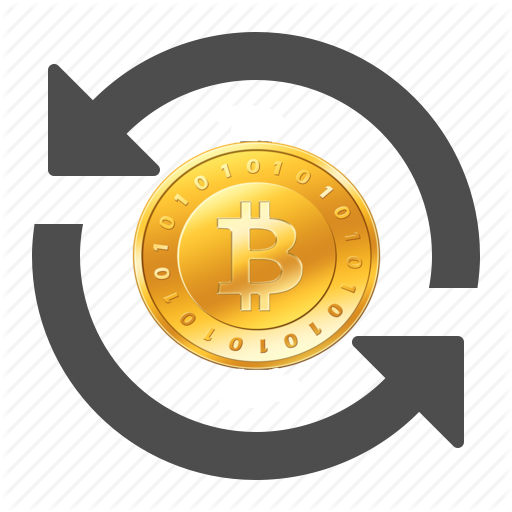 Flexible Payouts
Convert any currency to any other currency easily and fully automated. Get Payouts in almost every currency we have listed
We use a 100% custom-made exchange algorithm that sells coins as soon as they are confirmed, Thereby maximizing the chance of getting the best price for your coins.
---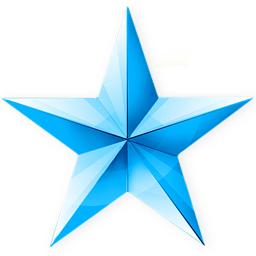 Multiport advantage
Mining-Dutch is always working hard to provide you with the best possible earnings.
These are the Real profitabilities if you mined on our autoswitching multiports during the last 7 days.